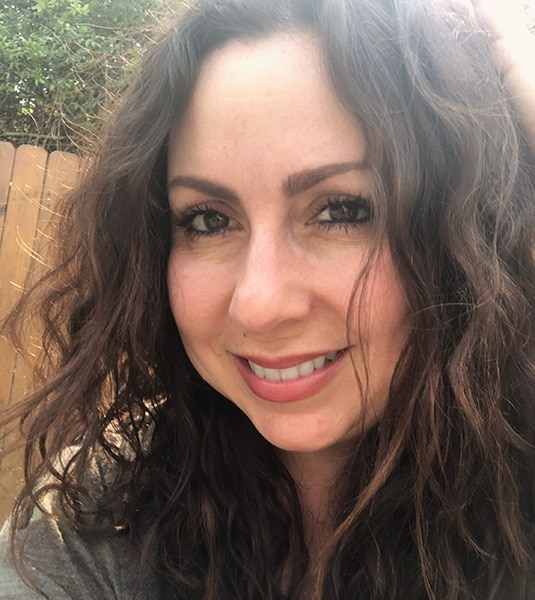 Marcela Suaza
Co-Founder/Manager
Growing up in Miami, Marcela spent her childhood surrounded by family and close friends in their salon. After high school, she pursued a career as an esthetician and professional makeup artist, eventually working with Bobbi Brown as a TV and movie makeup artist across the country. This experience allowed her to hone her skills and enjoy a successful, rewarding career.
In 2001, Marcela and her family relocated to Bluffton, where she focused on raising her two children and continuing her work as a makeup artist. When the family salon moved to the Lowcountry, Marcela became a business partner and makeup artist. Her talent and business acumen ensure that Bluffton Hair Lounge remains at the forefront of the industry, while her commitment to ongoing training and high-quality products keeps the staff well-equipped and up-to-date.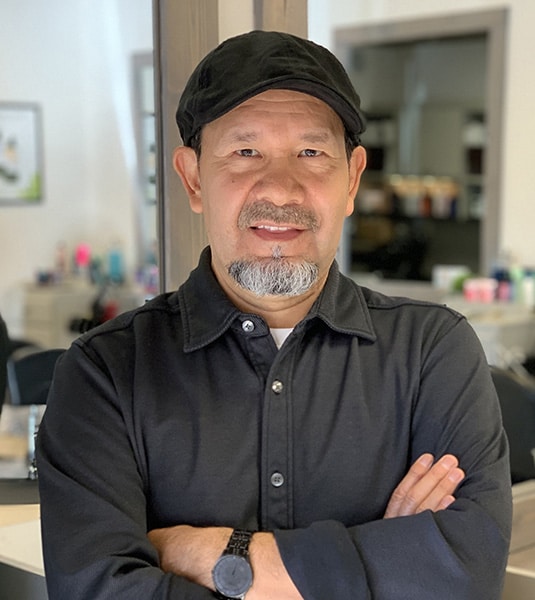 Jose Cristancho
Co-Founder/Head Stylist
Jose immigrated to the US from Colombia in 1990, eager to expand and share his skills in the hair industry. After owning a highly successful salon in Miami, Jose and his family relocated to the Lowcountry in 2006, embracing the charms of Bluffton. With over 30 years of experience, Jose's extensive client list attests to his remarkable talent. Often nicknamed "Edward Scissorhands" by clients, they marvel at the speed and precision of his work, ensuring satisfaction and smiles with every style.
In his free time, Jose cherishes moments with his family and beloved cat, Toby. He also attends hair shows across the country, staying informed on the latest products and styles to continually elevate his clients' experiences.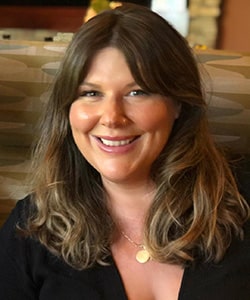 Angela DiVello
Master Stylist
Launching her styling career in 2015 in New York City, Angela DiVello honed a diverse and extensive skill set as a stylist. In 2021, she relocated to the Low Country, continuing to refine her expertise and serve her clientele with passion. Angela specializes in dimensional highlights, corrective color, and texturized cuts, ensuring a well-rounded repertoire to cater to her clients' diverse needs and preferences.
In addition to her technical skills, Angela's creativity and dedication to providing exceptional customer experiences consistently result in flattering colors and cuts, expertly tailored to each individual. With a keen understanding of the latest trends and techniques, Angela remains committed to offering top-notch services. Her primary goal is to provide clients with an outstanding experience, making them look and feel amazing while under her expert care, and ensuring their satisfaction with every visit.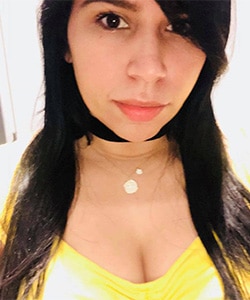 Betsy Marroquin
Master Stylist
Boasting over 18 years of experience in the hair industry, Betsy Marroquin is deeply passionate about channeling her creativity into crafting exquisite colors and hairstyles that leave her clients in awe. As a skilled and seasoned professional, Betsy takes pride in her ability to showcase her expertise in the field, ensuring that her clients are consistently satisfied with her work.
Betsy's specialization lies in highlights and color, which allows her to create personalized, striking looks for each individual who entrusts their hair to her capable hands. She believes in the importance of understanding her clients' unique needs and preferences, and she tailors her approach accordingly to bring their visions to life. In addition to her expertise in color and highlights, Betsy stays up-to-date on the latest trends and techniques, ensuring that her clients always receive the best possible service.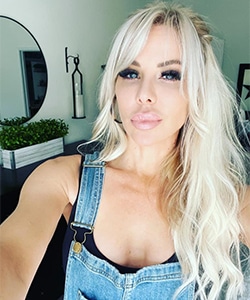 Dee Harkess
Master Stylist
With 18 years of experience and training under the renowned Vidal Sassoon, Dee Harkess has devoted her career to crafting unique styles for each of her clients. Since her early teens, Dee's passion for helping people look their best and capturing the perfect style has only grown stronger. Dee specializes in the art of color, including corrective color and dimensional foil highlighting, with a keen focus on enhancing each client's inner and outer beauty.
Every client receives a thorough, expert consultation before each service, ensuring they have a clear understanding of what to expect from the outset. In addition to her color expertise, Dee stays abreast of the latest trends and techniques in the industry, ensuring her clients always benefit from the most up-to-date styles. Furthermore, Dee is committed to helping her clients maintain and style their hair at home, providing valuable tips and tricks to keep their locks looking fantastic between salon appointments.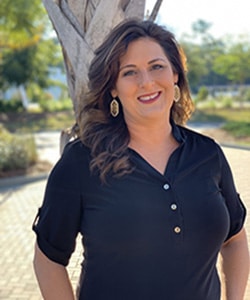 Ladonna Branch
Master Stylist
Ladonna Branch moved to the Lowcountry with her family in 2016 and has fully embraced the lifestyle ever since. Beginning her career sixteen years ago in an award-winning, multimillion-dollar salon, she quickly rose to the rank of Master Stylist. In 2017, Ladonna joined the Bluffton Hair Lounge, where she continues to excel in her field and cultivate a loyal clientele.
Certified in Keratin treatments, Ladonna specializes in foil highlights and color, specifically tailored for mature women, ensuring a beautiful, natural-looking finish. Her passion for creating personalized, stunning looks is evident in her dedication to her clients and her craft. Ladonna's commitment to excellence has not gone unnoticed, as she has been honored as a finalist in the Best of Bluffton competition for four consecutive years, from 2018 to 2021.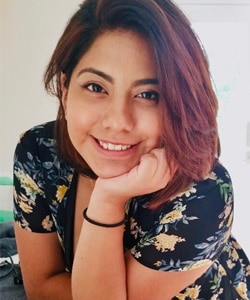 Jenni Martinez
Master Stylist
Jenni Martinez is a remarkable addition to our team, seamlessly blending her passion for art and creativity into her work as a stylist. Drawing inspiration from her love of painting on canvas, she channels her artistic prowess into crafting stunning hair masterpieces for her clients on a daily basis, transforming their looks with skill and precision.
Specializing in balayage, dimensional blonding, and vivid colors, Jenni is adept at creating a wide range of striking, customized looks that accentuate each client's individual beauty. Her keen eye for detail and unwavering commitment to excellence make her an exceptional stylist. Jenni Martinez is not only dedicated to providing a memorable and transformative experience for everyone who sits in her chair, but she also strives to stay up-to-date with the latest industry trends and techniques to ensure her clients always receive the best possible service.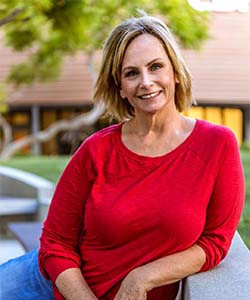 Nancy Clark
Master Stylist
Nancy Clark, hailing from sunny California, has been an accomplished stylist in the hair industry for over 25 years. Her extensive experience in customer service complements her incredible ability to create the ideal look for her clients, ensuring their satisfaction every time.
Specializing in dimensional and color correction highlighting, as well as precision cutting, Nancy consistently delivers outstanding results that showcase her clients' unique beauty. Dedicated to staying informed about the latest hair trends, she seamlessly incorporates contemporary styles and techniques into her work. Clients can anticipate a meticulously crafted look that embodies their uniqueness, while also enjoying the expertise of a dedicated professional who attentively listens to their preferences and guarantees they leave the salon feeling poised and radiant.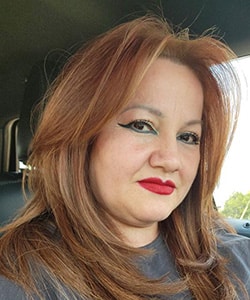 Rosario Martinez
Master Stylist
Rosario Martinez, originally from Honduras, immigrated to New York at the age of 20, becoming the first of her sisters to do so. After studying in her home country, Rosario began her styling journey in the Big Apple before relocating to North Carolina. There, she established two successful salons, which she operated for approximately 20 years before selling them and moving to South Carolina in August 2022.
Now a valued member of the Bluffton Hair Lounge team, Rosario brings a wealth of experience to the table. Her expertise spans a variety of services, including color, highlights, keratins, perms, haircuts, and blowouts, ensuring that clients receive exceptional care and stunning results.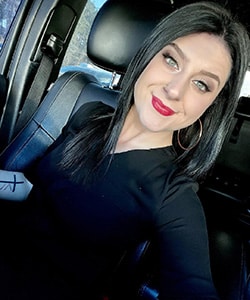 Taylor Burrows
Master Stylist
Born and raised in Bluffton, SC, Taylor Burrows was captivated by the beauty industry from a young age, inspired by her grandmother and mother's careers in the field. Taylor's greatest joy comes from enhancing her clients' existing beauty and witnessing their delight upon revealing a customized style or color.
Taylor specializes in dimensional highlights, balayage, and foilayage techniques, vivid hair color, haircuts, blowouts, and updos. She is passionate about all aspects of hair and beauty. Outside the salon, Taylor relishes time spent with family and her fiancé, engaging in activities such as shopping, thrifting, exploring beauty trends, and enjoying the outdoors. Eager to connect with her clients, Taylor invites them to book an appointment and share their interests while she crafts a personalized style just for them.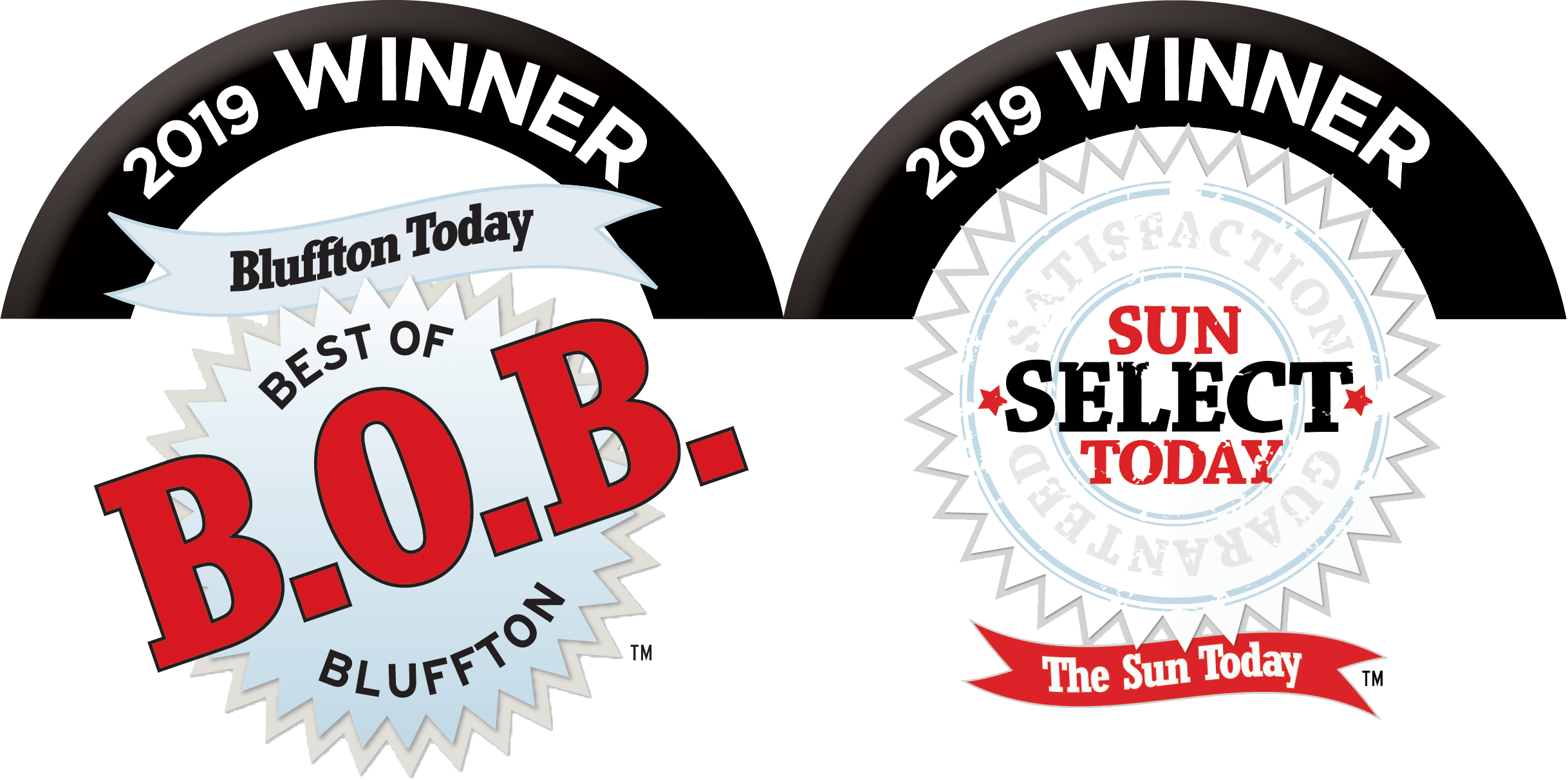 Location
102 Buckwalter Pkwy Suite 3P
Bluffton, South Carolina 29910
Get Directions