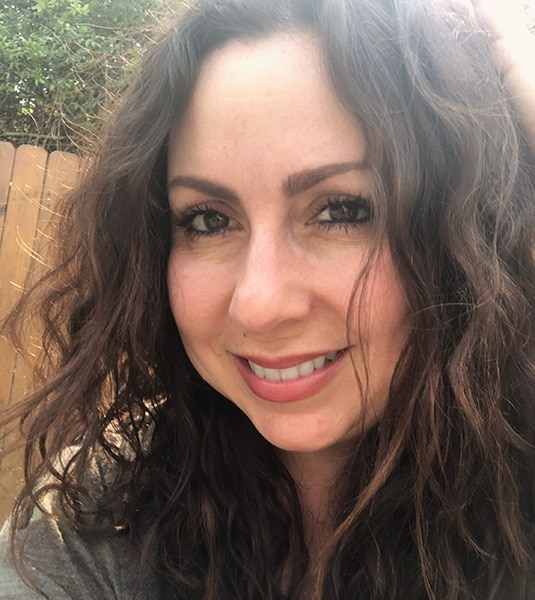 Marcela Suaza
Co-Founder/Manager
Marcela spent her childhood with her family and close family friends in their salon in Miami.  After graduating from high school, she went on to become an esthetician and professional makeup artist.  While working with Bobbie Brown as a TV and movie makeup artist in Miami and all over the country, she grew her talent into a very successful and rewarding career.
In 2001 Marcela and her family relocated to Bluffton, where she focused on raising her two children and helping her husband's business flourish while continuing her career as a makeup artist.  When her family salon relocated to the Lowcountry, Marcela joined in as a business partner and makeup artist. Her talent and business savvy help keep Bluffton Hair Lounge at the forefront of the industry. Marcela ensures that all of her staff stay current with the latest training and are kept up to date with the very best products on the market.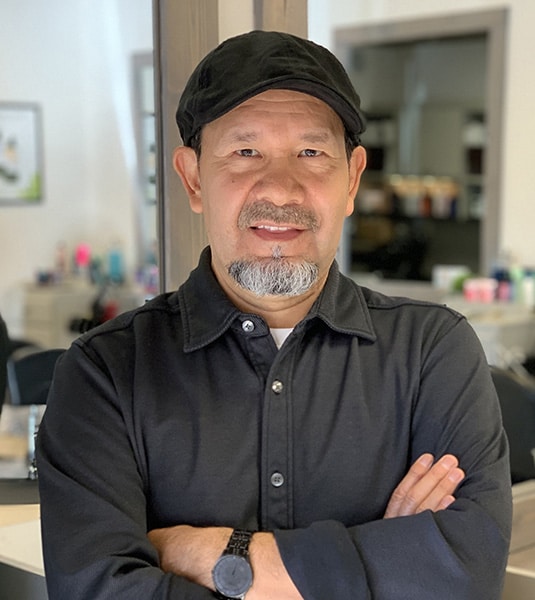 Jose Cristancho
Co-Founder/Head Stylist
Jose came to the US in 1990 from Colombia to grow and share his skills in the industry. After owning a highly successful salon in Miami, Jose and his family moved to the Lowcountry in 2006 to enjoy all that Bluffton has to offer. Jose has over 30 years in the industry, and his extensive client list is a true mark of his talent. Nicknamed Edward Scissor Hands by many of his clients some have even said he moves his hands so fast it's fascinating to watch!  He always makes sure you are happy with your style and leaving with a smile.
He enjoys spending time with his family and beloved cat Toby. Jose enjoys going to different hair shows across the country and learning about the latest products and styles to bring back to his clients.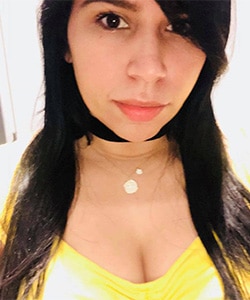 Betsy Marroquin
Master Stylist
Betsy has been part of the hair industry for over 18 years. Betsy loves to channel her creativity through the creation of beautiful colors and hairstyles that her clients love. Betsy is a veteran of the industry and can't wait to show off her skills. Betsy specializes in highlights and color.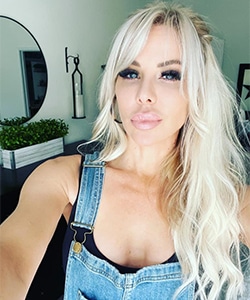 Dee Harkess
Master Stylist
Vidal Sassoon trained with 18 years in the industry, I live to create an individual style for each one of my clients.  From my early teens to the present day, helping people look their best has always intrigued me.  Capturing that specific style is what I love to do.  
Specializing in the art of color, including corrective color and dimensional foil highlighting, I strive to enhance each one of my clients' inner and outer beauty.  Each client will receive a thorough and expert consultation before each service.  You will know exactly what to expect and what you are getting from the start.  It doesn't end there.  Let me teach you how to maintain and style your hair at home with tips and tricks to keep it looking its best between appointments.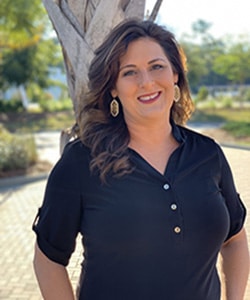 Ladonna Branch
Master Stylist
Ladonna relocated with her family to the Lowcountry in 2016 and have been enjoying the lifestyle ever since. She started her career sixteen years ago in an award-winning, multimillion-dollar salon. From there, she quickly became a Master Stylist. Ladonna joined the Bluffton Hair Lounge in 2017 and has since established a base of loyal clients. She is certified in Keratin treatments and specializes in foil highlights and color for the mature woman. Her approach is for a beautiful, natural looking finish.
Ladonna has been honored as a finalist in the Best of Bluffton competition for 2018, 2019, 2020, and 2021.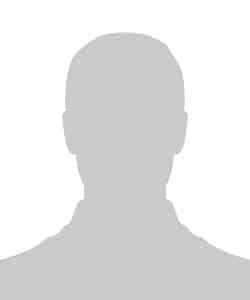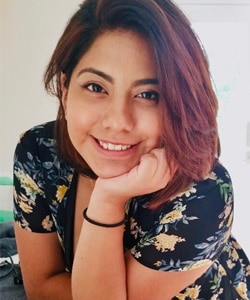 Jenni Martinez
Master Stylist
Jenni Martinez is a fantastic addition to our team. With her passion for art and creativity, she has transformed her knowledge and her love for painting on canvas to creating the perfect masterpiece every day with her skills as a stylist. She specializes in balayage and dimensional blonding.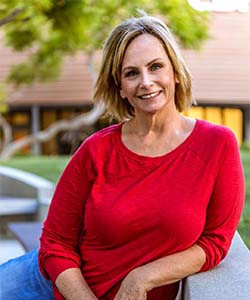 Nancy Clark
Master Stylist
Nancy, a California native, has been working in the hair industry for over 25 years. Her experience in customer service comes second to her ability to create the best look for her clients. She specializes in dimensional and color correction highlighting, and precision cutting. Nancy stays knowledgeable on the current trends in hair.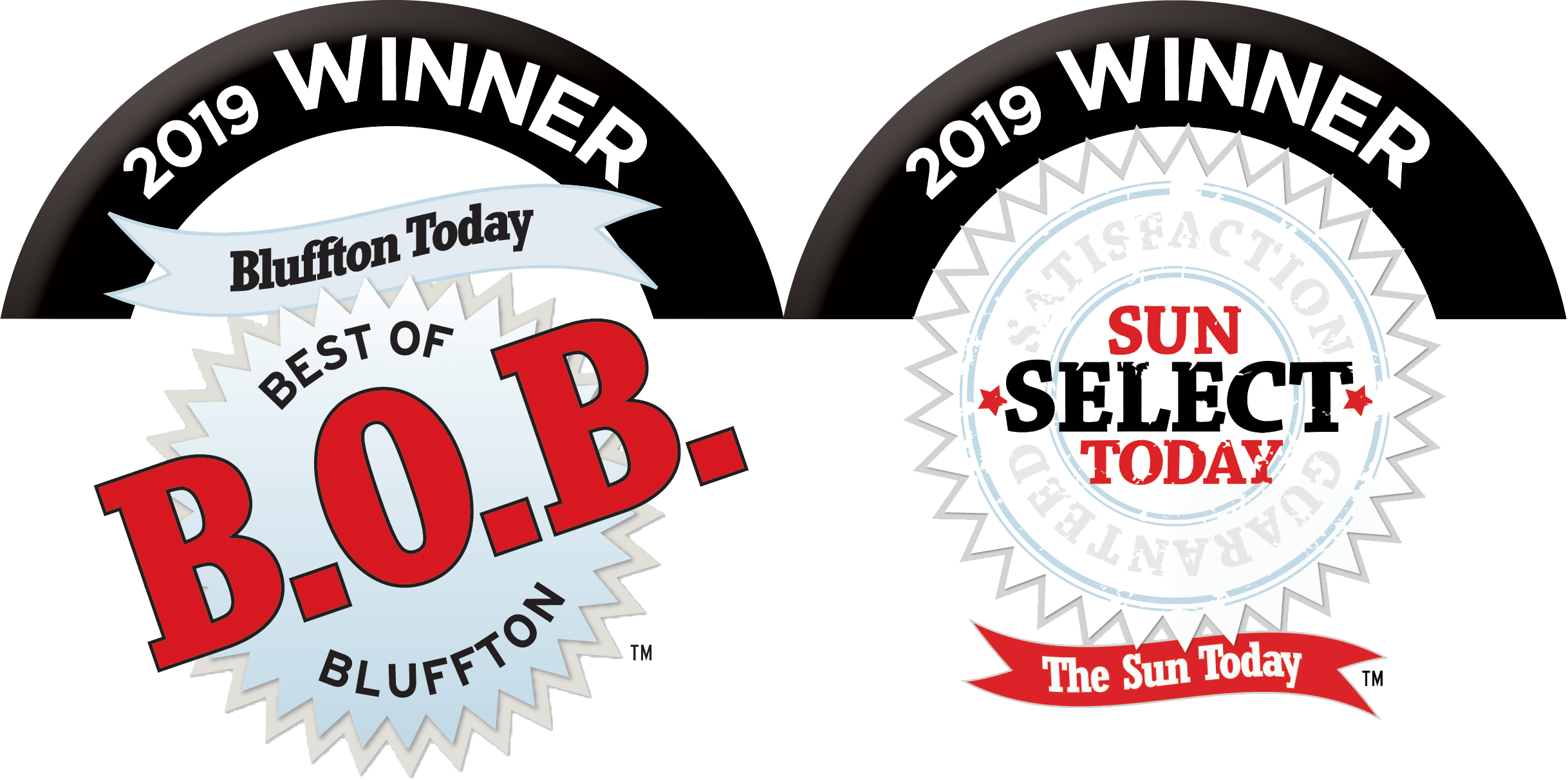 Location
102 Buckwalter Pkwy Suite 3P
Bluffton, South Carolina 29910
Get Directions